When a $3B confections company wanted to communicate Diversity & Inclusion with its employees, working with Outkreate led to sweet success.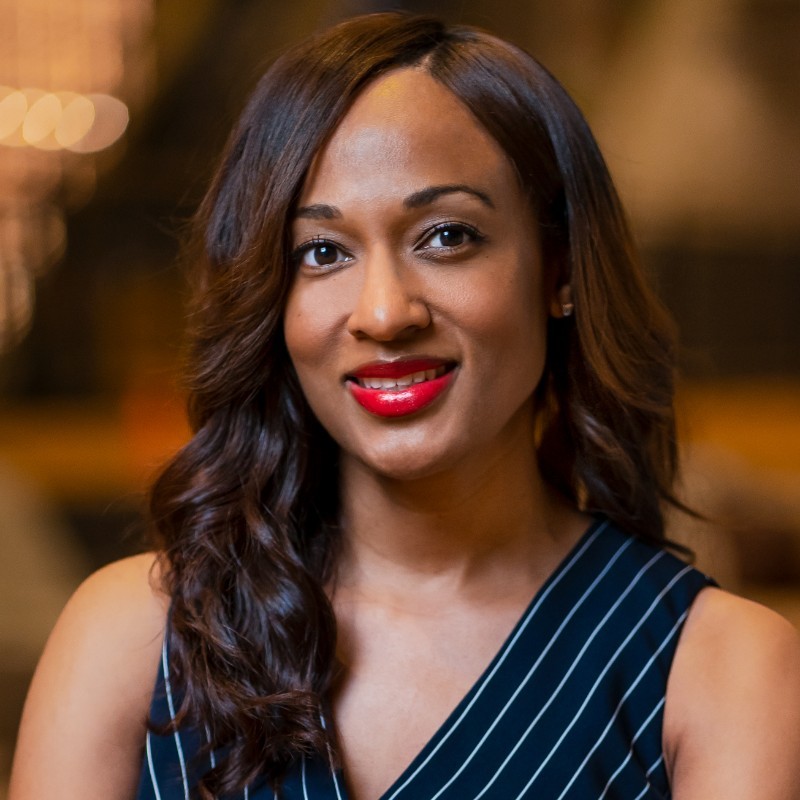 Natasha Miller-Williams
Head of Diversity and Inclusion,
Ferrara Candy Company
Natasha Miller Williams is Head of Diversity and Inclusion at Ferrara, a Chicago-based sweet snacking company with more than 110 years of history.
"We knew we had a story to tell nearly 4,000 employees about our commitment to D&I (diversity and inclusion),"  Miller Williams explains.
"I was working closely with the CEO on an event in February 2020 where we would do that. We had some early thoughts in a Google Doc, but we knew we needed to bring it to life in a format that would be 'showtime-ready' for all of our employees."
"That was when I was introduced to Harry Shah and Outkreate by other Ferrara departments that already work with them."
Ferrara brought us a challenge: not only to help explain their D&I mission and vision but also to help employees feel encouraged and inspired by Ferrara's great work in the D&I space. It's one thing to work to build an inclusive culture, but it's another to convince employees to do something like hire differently, hold their meetings in a more inclusive way, and treat each other with even more respect.
Outkreate rose to the challenge with a flagship presentation that perfectly suited what Miller Williams needed.
"We had an initial meeting," says Miller Williams. "I explained what we were doing, we walked through it, and I left feeling crystal clear that I would have a deliverable that would meet my needs."
Pre-pandemic, Miller Williams delivered the presentation live to local employees in Chicago and by satellite to the rest of Ferrara's staff.
"Then, right after the presentation, I came back to Outkreate with the realization that people needed to see our plan on the page. Harry showed me an example of something he had made for Keebler, our cookies team. And so we quickly created a leave-behind for everyone who had attended that first session.
"We continue to use that one-pager—any new employee who comes to the company gets it. It's a very handy go-to.
Overall, the experience has been everything Miller Williams needed and more.
"With the Outkreate team, you get more than you asked for, for sure. You have a great thinking partner who can then quickly create great work. I usually come to Outkreate with just the basics of what I'm looking for, and I'm almost always pressed for time. But I find that every time, Outkreate comes back with something even better than what I could have asked for myself."

Takeaway
Pretty presentations can only get you so far. When you need to land an important message, having a strategic partner in your
corner—one who can then quickly execute on a challenging brief—is invaluable.