Quarterly Earnings Presentation Design
Earnings presentation design isn't just about getting the numbers right. These presentations are about delivering a story that compellingly conveys your business performance. 
And while data will always be central to Earnings slides, you can't forget the story you're trying to tell. Structuring your deck around a narrative makes it easier to contextualize your performance—especially during the 'not-so-good' times.
What makes a good Earnings presentation design?
You need something flexible enough to accommodate a mix of data and story. It must also be easily adaptable to reflect changing performance stats each quarter.
At Outkreate, we'll work with you to design an enduring, versatile Earnings presentation that gives Management many ways to use your deck. Whether you want to refer to slides during Earnings calls or create a leave-behind for analysts and investors, we've got you covered.
Ready for an Earnings deck that works? Book an introductory call—or keep reading.
IROs at Major Public Companies
Trust OUTKREATE
What Makes a Great Earnings Deck?
Here's what the most successful Earnings decks focus on.
Flexible Structure
Earnings decks need structure and narrative. A compelling story holds your reader's attention and helps put your numbers into context. Your Earnings presentation design should also be adaptable to quarterly earnings presentations.
A Balanced Approach to Data
Earnings slides are typically "quant-heavy"—loaded down with numbers. But even in these situations, use a balance of clear headlines and smart data-visualization practices to make things easy to digest for your audiences.
Clear Slides, Short Deck
Your audience wants to understand your past quarter's performance and know where you're headed. Focus on the numbers that tell the story instead of diluting your message with less important details. Talk about long-term strategy in an Appendix, a separate fact sheet, or a dedicated "Investor Overview" presentation.
How an Earnings Presentation Benefits from Great Design
Effective design doesn't just improve your presentation—it also enhances communication with investors and, ultimately, supports your company's financial performance.
A well-designed Earnings presentation makes it easier for analysts and investors to understand the information you're presenting. It also sends the message that you care about shareholder communication.
An adaptable Earnings presentation design helps you keep your slides consistent over time, making it easier for readers to compare results from different decks.
An earnings deck that aligns with your company's brand identity can reinforce your brand image and strengthen your reputation with investors and analysts.
"OUTKREATE redesigned ITT's earnings release and 2022 investor day presentations. They created a modern, minimalist style for the presentation that matched the simple style our CEO desired. Our stakeholders were impressed by the sleek design and clear messaging. We have since deployed the new look throughout our IR materials. Highly recommend the OUTKREATE team."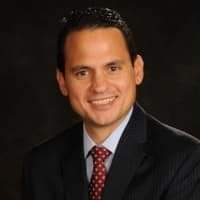 Mark Macaluso
VP, Investor Relations
ITT Inc.
"Verra Mobility engaged OUTKREATE for our July 2022 Investor Day and we were incredibly pleased with the results. OUTKREATE delivered a visually appealing presentation that was highly effective at telling our story. Beyond design expertise, they brought strong business acumen and strategic thinking. Process was efficient and required very little oversight."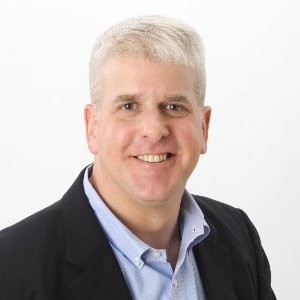 Mark Zindler
VP, Investor Relations
Verra Mobility
"For AWI's 2022 Investor Day, OUTKREATE delivered slides that were clear and visually engaging, and successfully communicated to our audiences. With OUTKREATE doing the heavy-lifting on slide-design, my small team was able to work on higher-value tasks -- resulting in a successful Investor Day."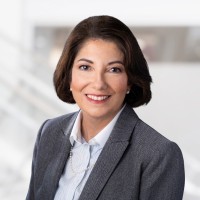 Theresa Womble
VP Of Investor Relations
Armstrong Worldwide Industries
Common Earnings Presentation Design Mistakes
It's easy to focus on the wrong areas when designing an Earnings deck.
Here are some common Earnings presentation design mistakes.
Most Earnings presentations have no structure. They're a mix of standalone charts and graphs—with few cues to help the audience follow along. This jumble makes it easy for your message to get lost.
A "Key Messages" slide that provides last quarter's highlights at the beginning of your presentation is critical. This slide helps set the stage for the rest of your presentation, telling the audience what to pay attention to as you move through the rest of the slides.
Remember—less is more. It can be tempting to pack your slides with information and fire it out to investors and analysts after an Earnings call. Instead, focus on the fewer, bigger, better messages.
Learn More About How We Create Impactful Investor Presentations
To view samples of our Earnings presentation designs and learn more about how we work, download the OUTKREATE IR Solutions Deck.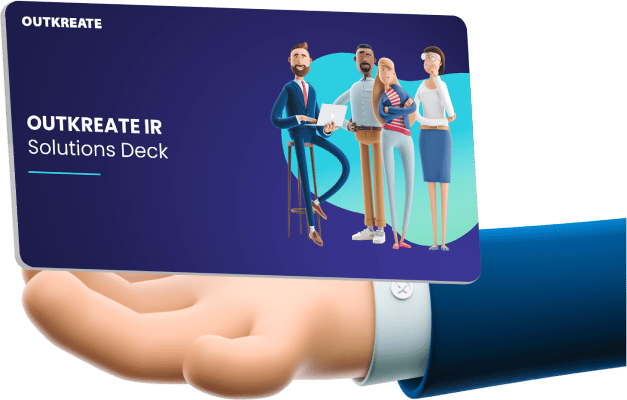 How Outkreate Works with Clients
We'll discuss any issues you're having with your Earnings slides. Then we typically move through these stages.
To help you most effectively, we need to understand your situation. We'll ask about your goals for your Earnings presentations and which key messages you want to convey. We'll also dive into the common questions you're getting from analysts, and talk about any issues you've been having as you build out your Earnings slides.
Next, we'll build out your Key Messages slide. This cornerstone slide sets the tone and messaging for the rest of the presentation. As a part of this process, we'll recommend a flow and structure for the whole deck.
As presentation specialists, we can optimize each aspect of your Earnings presentation design to maximize its impact. We know exactly how to turn data-heavy slides into visually engaging, human-centered designs.
Earnings Presentation Case Study
Project
Challenges
What We Did
Outcome
Project
We designed an upgraded Earnings presentation for a global manufacturing leader. They wanted to upgrade the look of their slide decks ahead of an upcoming Investor Day event.
Challenges
What We Did
Outcome
Do You Want to Create More Impact on Your Next Earnings Call?
To upgrade your high-stakes Investor materials, request an OUTKREATE Presentation Assessment. This consultation is exclusively for Public Company IROs.
We'll walk through your Earnings Presentation in a complimentary 45-minute call. You'll get objective, actionable feedback that will help you communicate your message more effectively.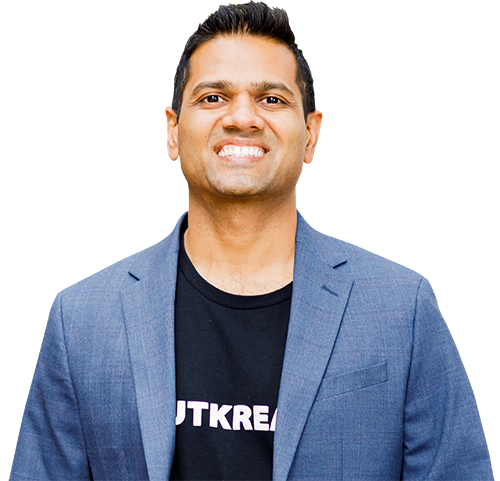 Earnings Presentation Projects - FAQs
We have upgraded Earnings  presentations for several mid-to-large cap IROs. We not only transform your slides but also provide you an Earnings Presentation System that works for you quarter after quarter.

In most situations, an earnings presentation system will require an investment of  $15K – $25K depending on your needs. 
A great Earnings presentation helps you convey your message clearly and impact-fully to your audiences in good and not-so-good times. How your audience perceives your messaging is what drives your company's valuation. That's the primary "return" we want to deliver you. Many of our IRO clients get more runway from their earnings materials as they use it for non-deal roadshows and Investor outreach. 

IROs find our system useful for 8 to 12 quarters before they need major upgrades. They also experience significant reduction in time and effort for deck creation during each earnings cycle. 

Typically, these projects require total 4-6 weeks of work.  We use content and data from your last earnings to create the upgraded system. 

The first 2-3 weeks are spent finalizing the flow and content of your presentation. Over the remaining 2-3 weeks, we're upgrading your data visualization, and develop a modern, enhanced look.  Our entire process is very collaborative, and we avoid any "surprises" for our clients.