These Companies Trust Outkreate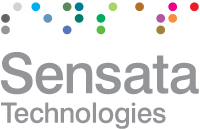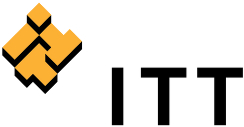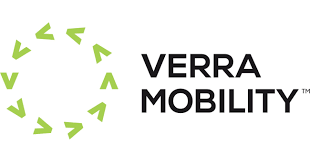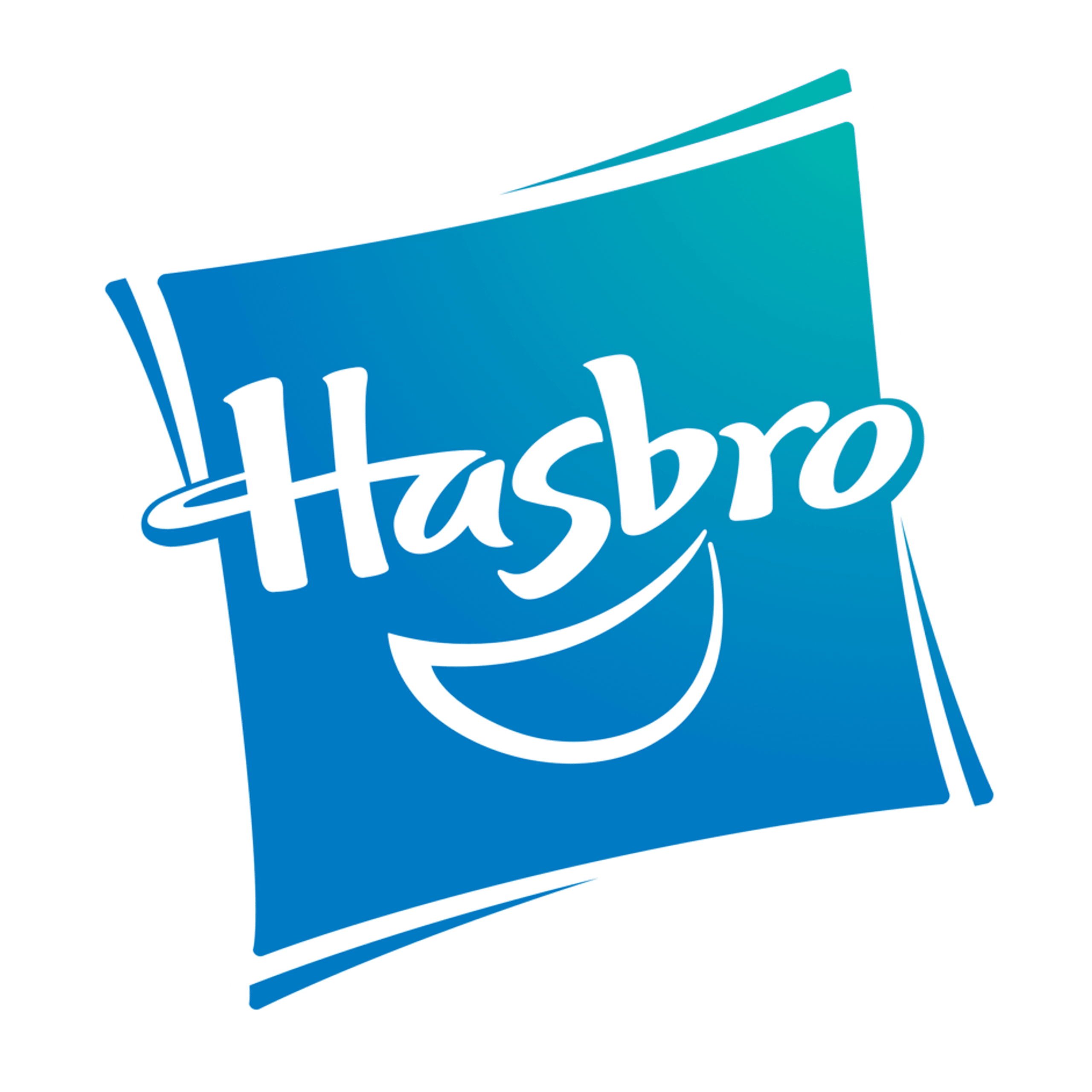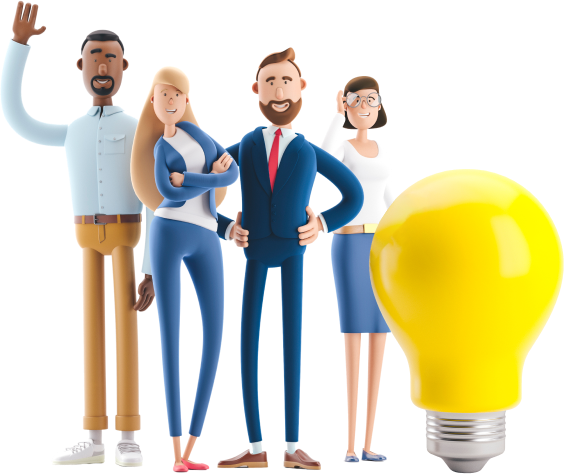 How Do Your Investor Presentations Measure Up?
To upgrade your high-stakes Investor materials, request an OUTKREATE Presentation Assessment. This consultation is exclusively for Public Company IROs. We'll walk through your investor deck in a complimentary 45-minute call. You'll get objective, actionable feedback to help you communicate your message more effectively.
Book an introductory call