3 Steps to Plan a Powerful Presentation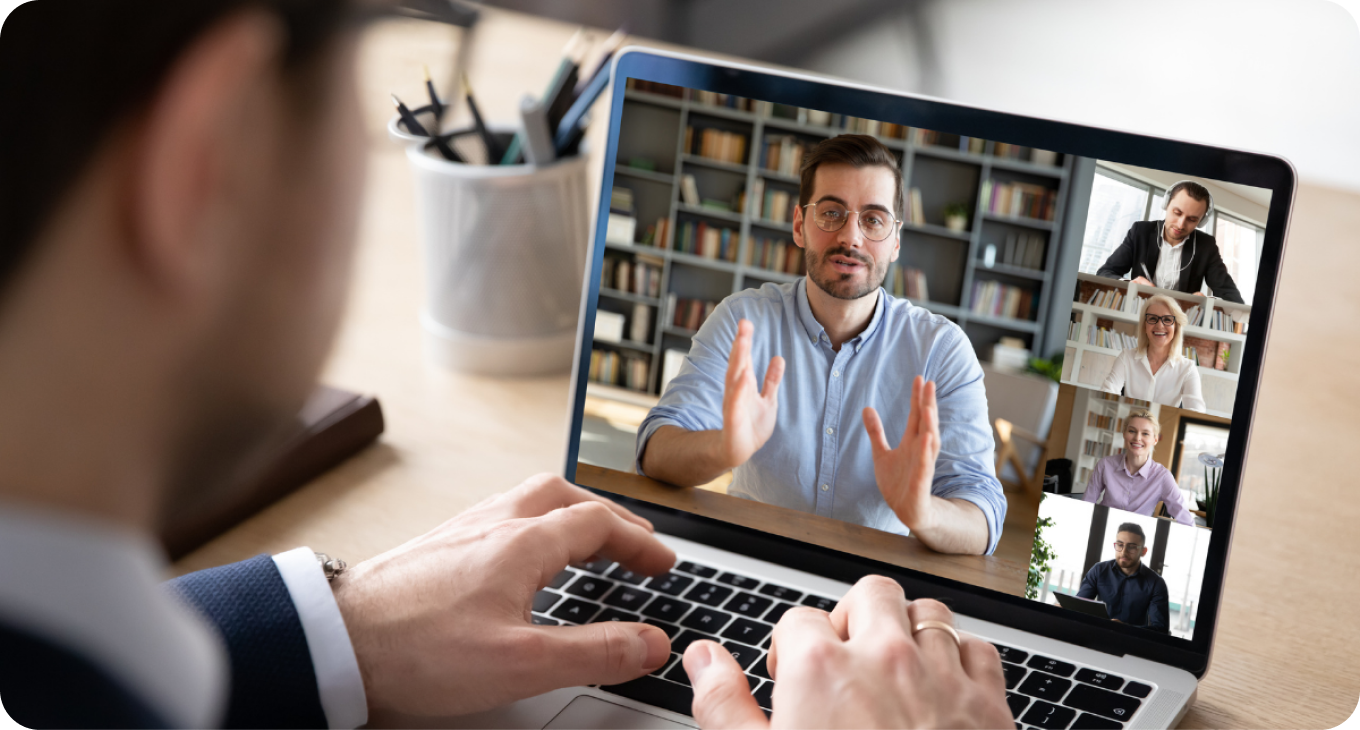 Are you getting ready for an important Sales meeting with a large customer? Or, perhaps you are working on selling a Strategic Initiative to your C-suite? Or, maybe you have a Town Hall or an Investor Relations meeting to prepare for.
In each of these cases, you're developing a story to tell, and a well-crafted presentation can be a difference-maker in your success.
"Don't 'JUST DO IT'. First PLAN it, and then DO it."

– Hal Elrod
As you PLAN for your next high-stakes presentation, here is a simple 3-Step Process that will help you connect with your audience, and get your message across.
Tell us how you "plan" for your big presentations. Drop us a line – we'd love to hear from you.